European Sustainable Development Week is held every year from May 30th to June 5th. It's an opportunity to hold events that raise public awareness about sustainable development and highlight the 17 Goals set forth in the 2030 Agenda.
The 2030 Agenda
The 2030 Agenda is a global sustainable development plan that established 17 Goals to reach by 2030. In September 2015, it was adopted by all 193 UN member states. Its goal is to combat inequality, exclusion, and injustice, face the challenges caused by climate change, and put an end to extreme poverty. The approach encompasses population, planet, prosperity, peace, and partnerships.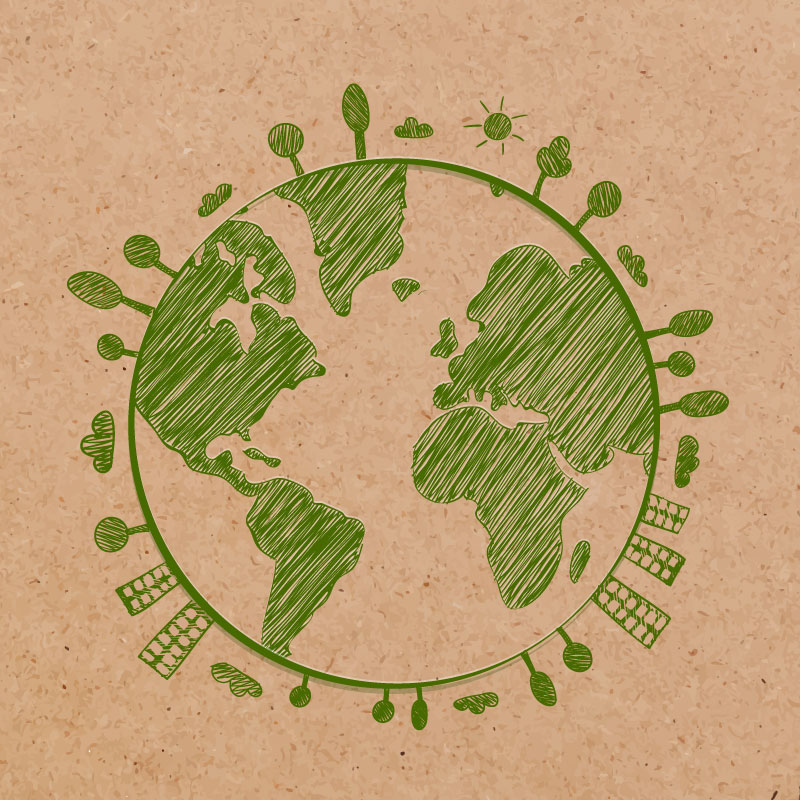 Legumes: A Pillar of Sustainable Development
Legume production is vital to sustainable development. It enables us to address 5 of the 17 Goals set by the 2030 Agenda.
Fighting Hunger
Legumes are at the heart of sustainable farming and food systems. They're rich in amino acids and vitamins, and they're also a significant source of plant protein, thus contributing to the fight against malnutrition.
Fighting Poverty
Legumes also contribute to poverty reduction: most fertilizers are nitrogen-based and legumes work together with bacteria absorbing the nitrogen present in the air, so they require less fertilizer, making them inexpensive to cultivate. Legumes are a source of low-cost protein.
Fighting for Climate Change
Furthermore, legumes help in the fight against global warming. By absorbing nitrogen from the air, legumes help clean up the soil since there is no longer a need for nitrogen fertilizers. Legumes also reduce nitrous oxide (N20) emissions, a greenhouse gas with 300 times the global warming power as carbon dioxide.
Fighting for Clean Land and Water
Legume cultivation requires very little fertilizer, thus helping to reduce groundwater and soil pollution.
Fighting for More Responsible Production and Consumption
Legumes are a source of vegetable protein enabling humankind to consume less meat, which reduces greenhouse gas emissions. What's more, producing 1 kg of meat requires 15,000 liters of water, as opposed to only 7,000 liters for 1 kg of legumes. Finally, unlike meat, legumes can be eaten several months after purchase, which prevents food waste.
HARi&CO: A Partner in Sustainable Development!
Our products are made from legumes that are grown organically in France. That's what guarantees their low environmental impact and excellent quality. HARi&CO champions a responsible model for the production and consumption of our products so that we can protect the Earth and the Oceans from waste. That's why we carefully source all of our raw materials and establish lasting partnerships with our farmers, so that we can support the development of the French organic legume industry.